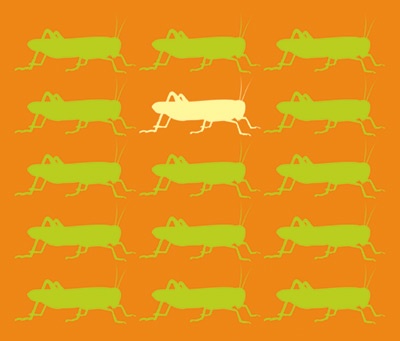 There's you. With your product or service. You've built it. They will come. You know it. And… crickets.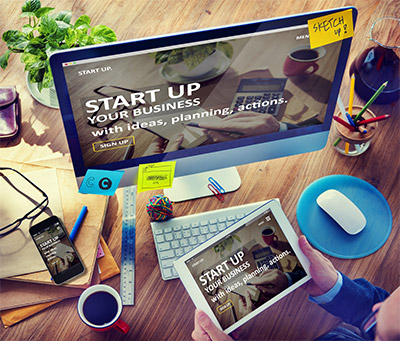 Launching your new business is exciting, stressful and confusing. Often there are numerous unknowns, and success is never guaranteed.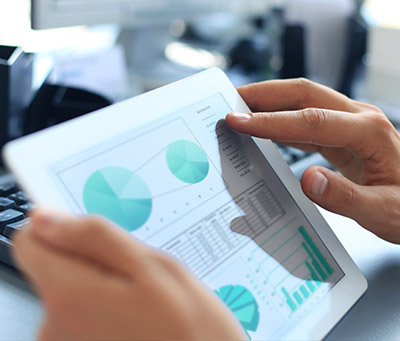 There are so many ways to engage your customers today, which makes it easy for something to slip through the cracks in your modern marketing mix. So, are you missing out on something important? A surprising number of businesses today are doing just that. Some of your biggest competitors are not taking advantage of digital marketing's most fundamental and successful strategies. Perhaps it's time to take advantage of their mistake.